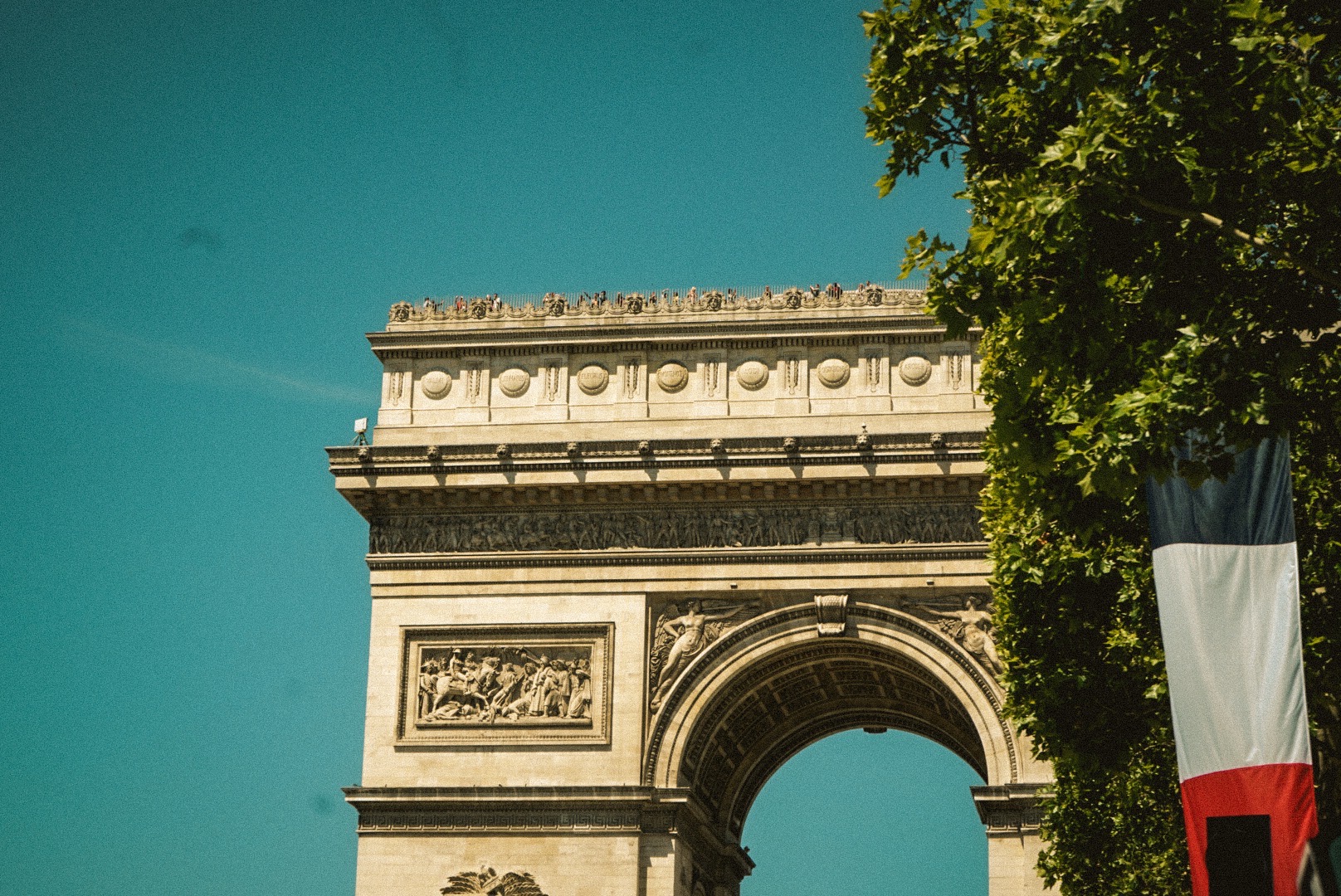 About US
Purpose
Qreative Studio is a lot of things. However, what it is not is a traditional marketing agency. Qreative Studio is not here to be put in a box. Qreative Studio is not here to play by the rules. We are here to rewrite them. Welcome to the future — where everything is possible. We aren't scared of giants. We're hunting them. The future is for the Qreators. You better "Get Qreative".
Mission
Qreative Studio exists to create quality solutions for companies we believe in (and people we like) for a wage that is fair to both parties — with a healthy disrespect of the status quo and all things boring.
Process
01. Listen
–
The most important thing we can do with any partner is listen. We don't believe in cookie cutter solutions. Once we walk in the door, our main objective is to find your pain points and alleviate them.
02. Interpret
–
After we hear what is going on, we spend a lot of time synthesizing that info into a strategy. This is where we distill everything we've heard into an actionable plan that will achieve its purpose efficiently.
03. Transform
–
We then take the strategies we create and use them to transform pain points into opportunities. We won't sell you pipe dreams like some companies. We know we're only as good as the results returned.
04. Execute
–
Once we've put everything in place, we spend all of our time executing and measuring. In a world of smoke & mirrors, we believe in clean glass. The transparency in our process & results is our currency.
"Creativity is the love child of intelligence and imagination."
Nik Brazley | founder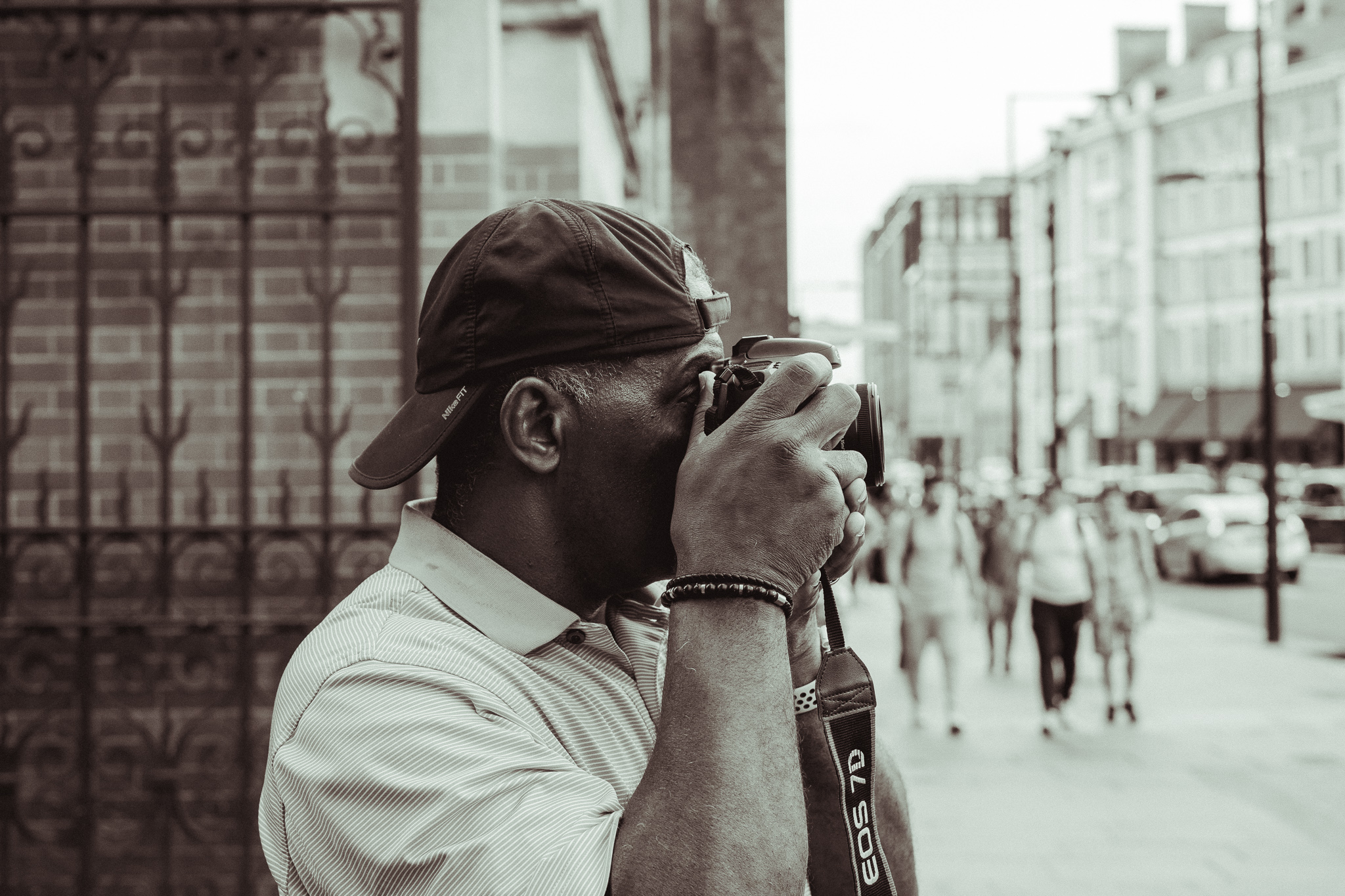 Design

Videography

Photography

Digital
Content Development

Merchandise

Strategy

Branding
Consulting

Packaging

Experiential

Influencer Marketing
Ready to Get Started?
Reach Out.